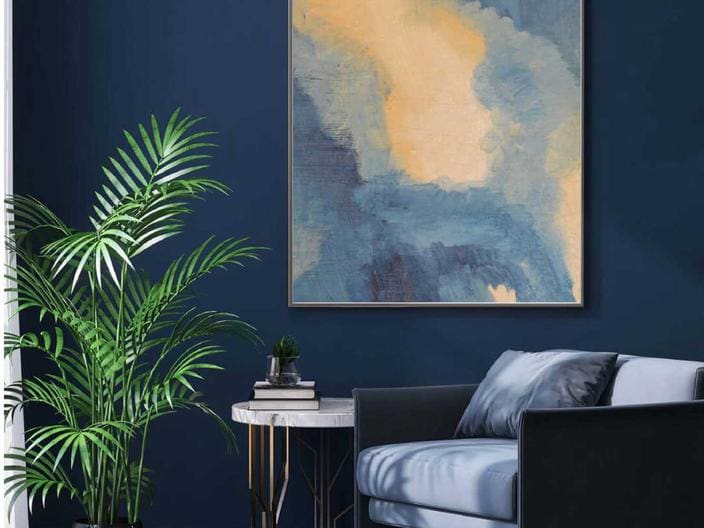 Anita Louise Art
I am all about #ArtThatMakesYouSmile!
My belief is simple: art should inspire and bring joy to your life. That's why I pour my heart and soul into each and every piece I create. For me, art is like therapy – it's my obsession and my happy place!
#ArtThatMakesYouSmile
Creative Inspirations!
"They say that once you pick up a paintbrush, you become an artist. And that's exactly how it was for me – even though I discovered painting later in life, I was immediately hooked. Art has become my therapy, obsession, and way of expressing myself."
Anita Louise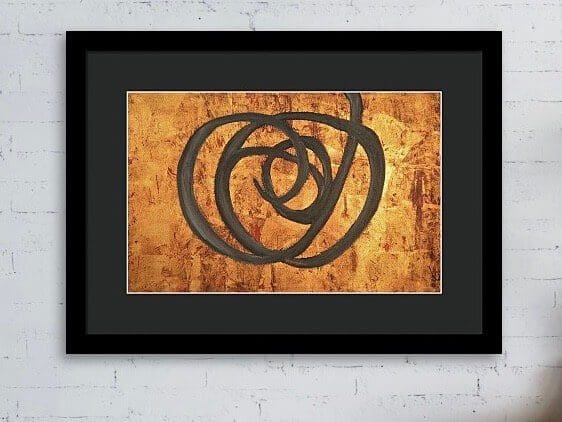 Art Prints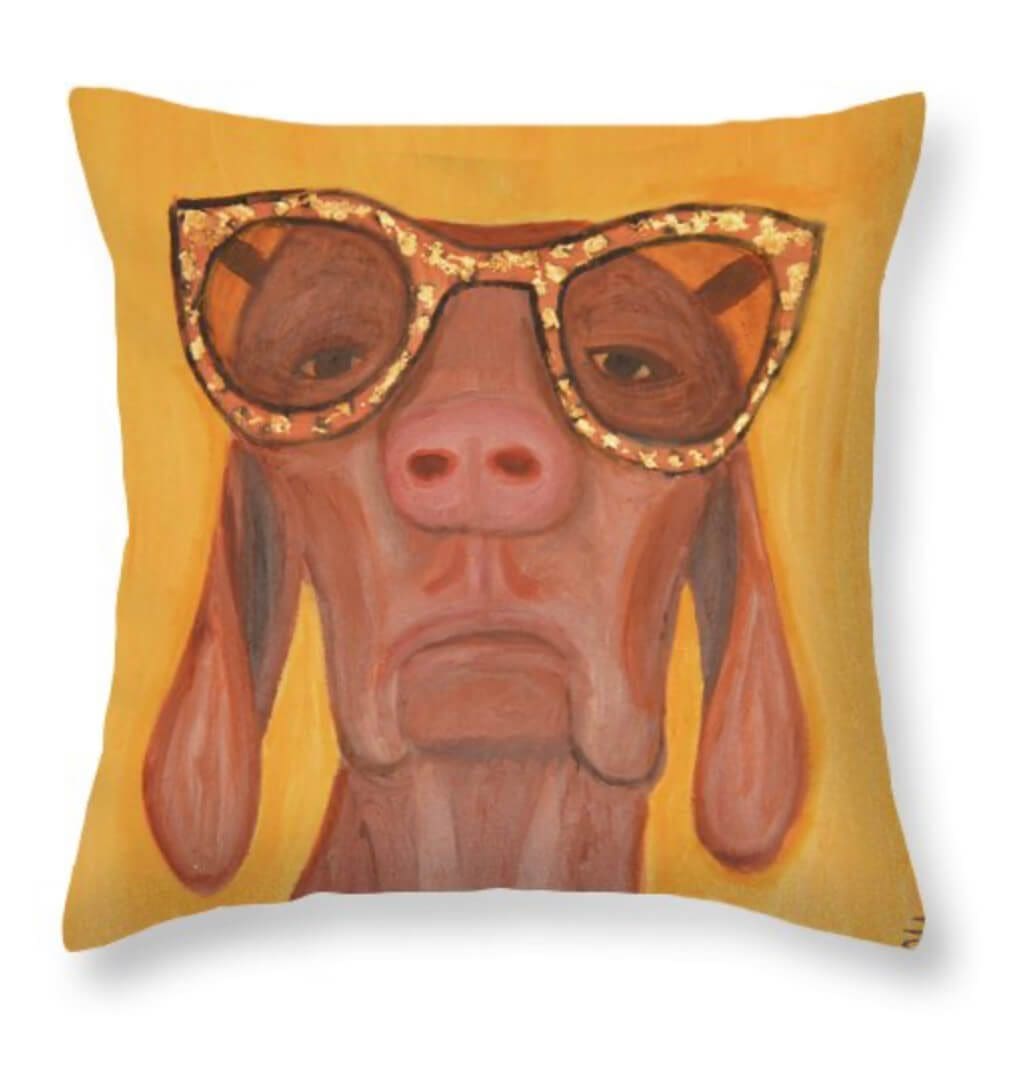 Art Products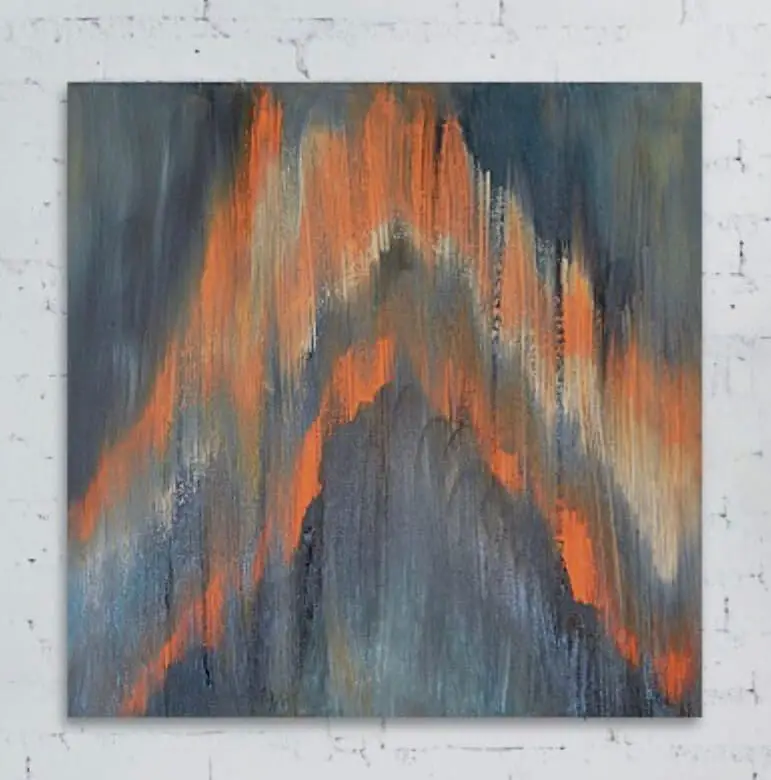 Buy My Art
Anita Louise ART As featured IN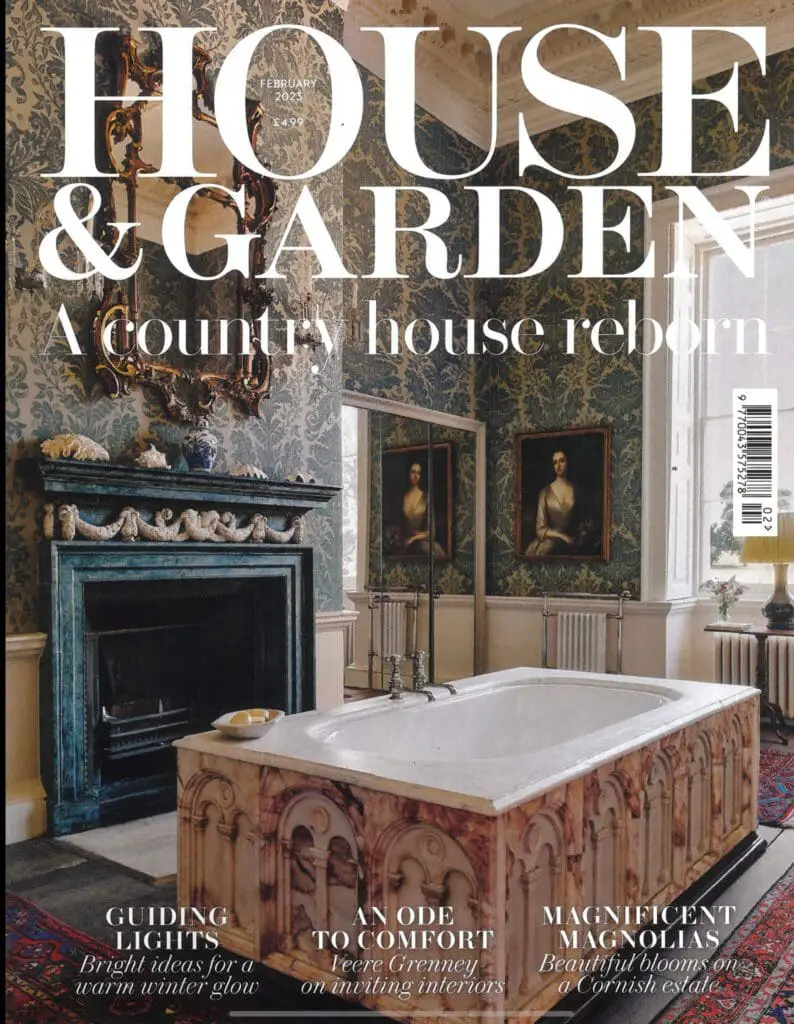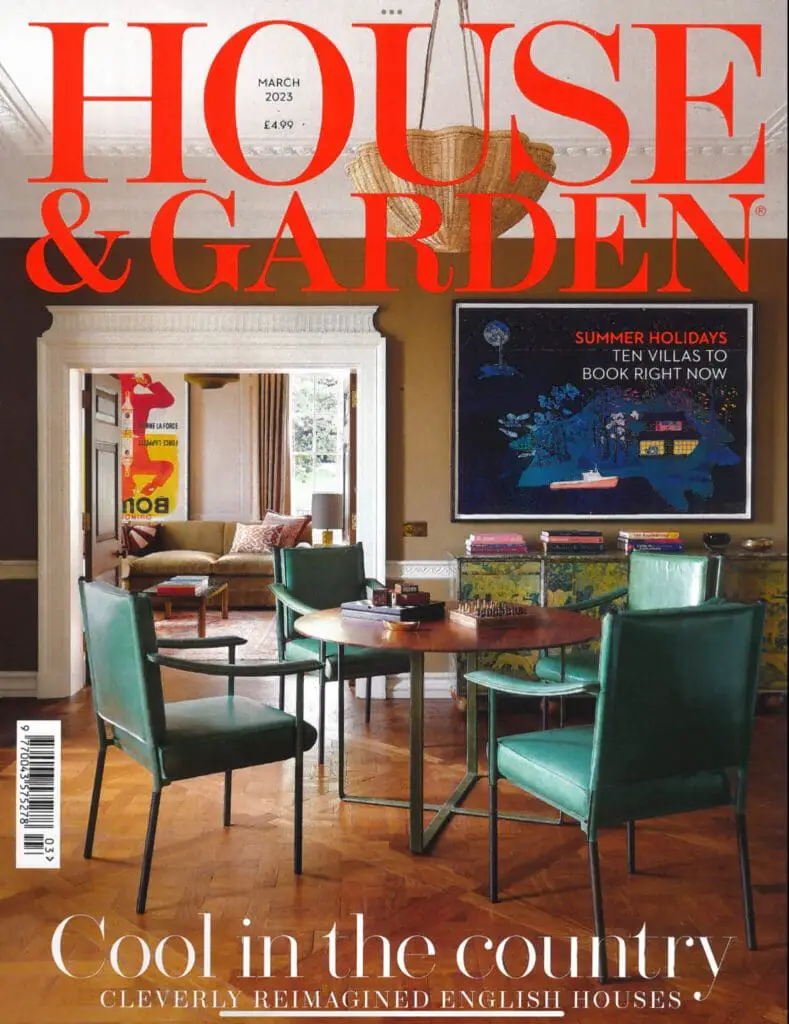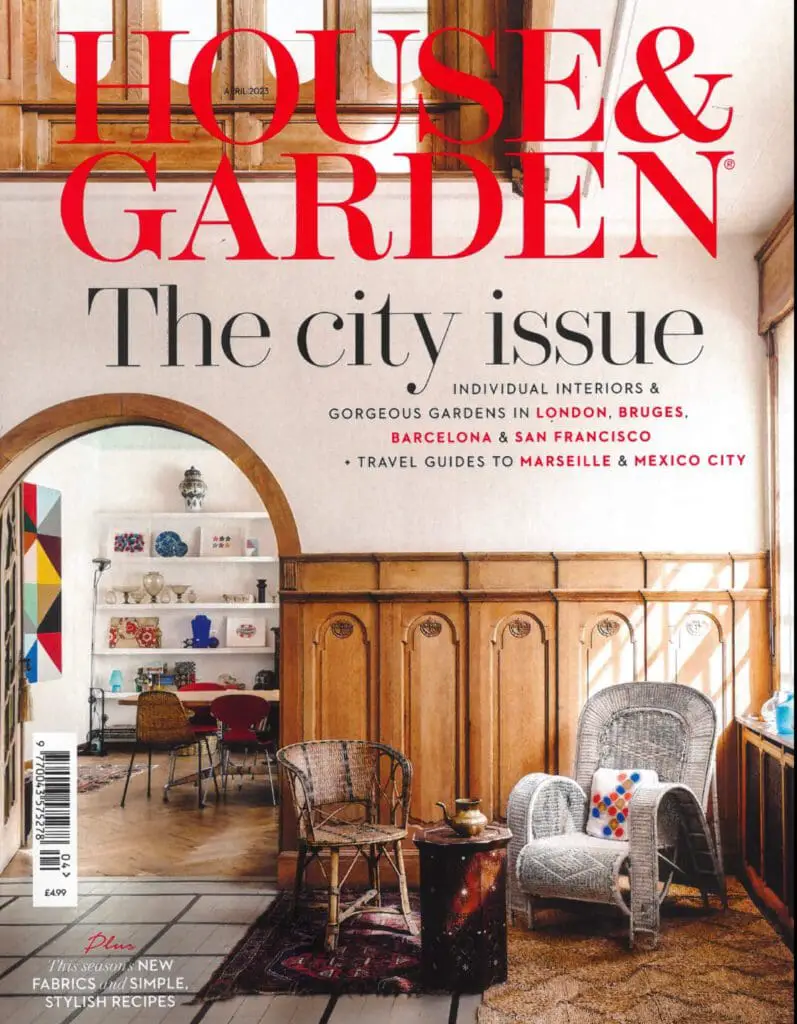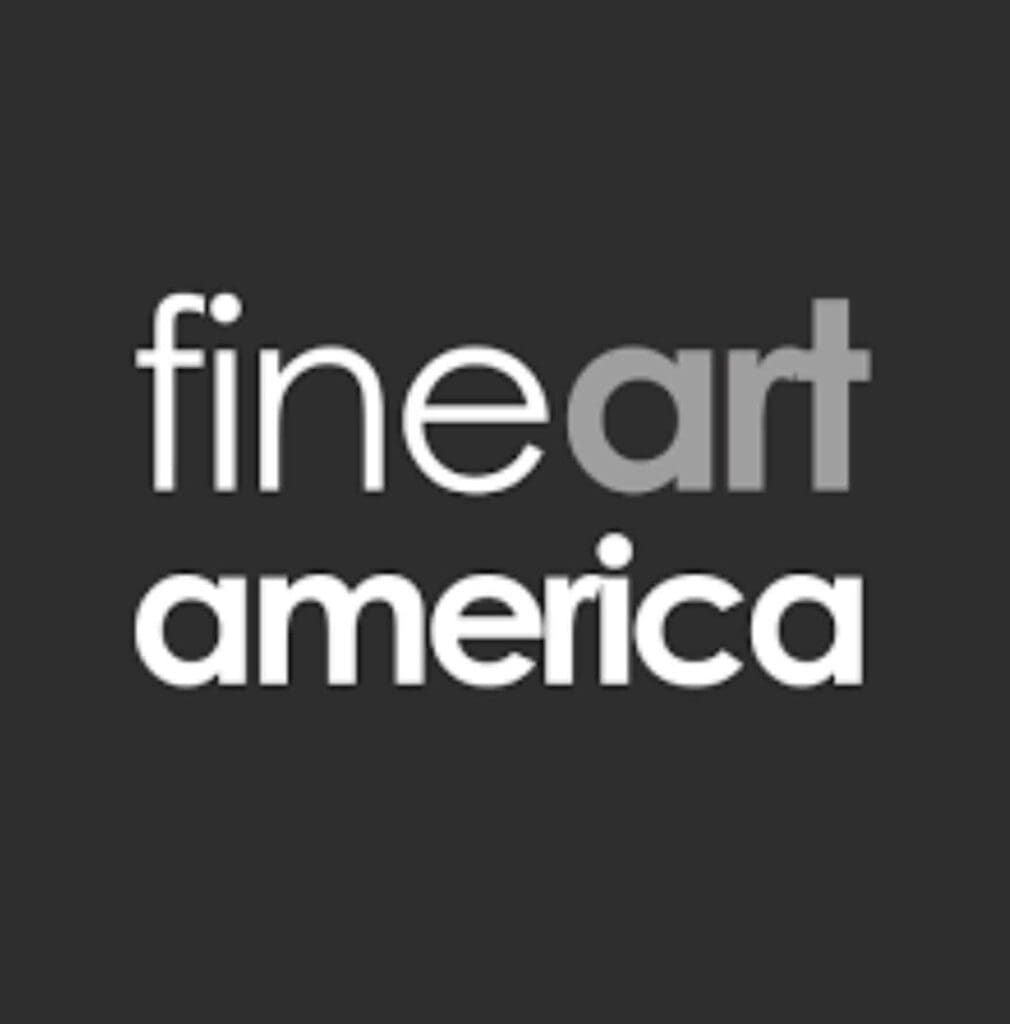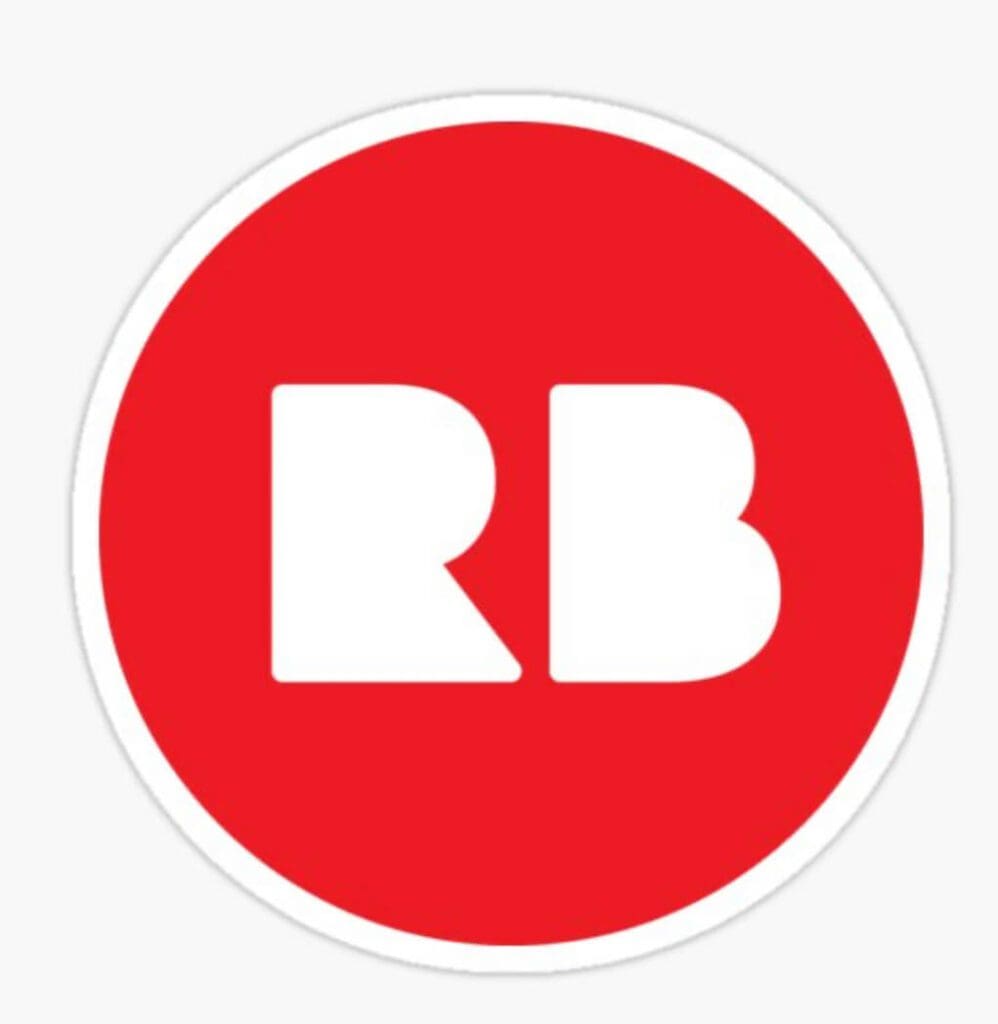 Latest Blog Posts
Art lovers, rejoice! Get exclusive updates, and sneak peeks – straight to your inbox.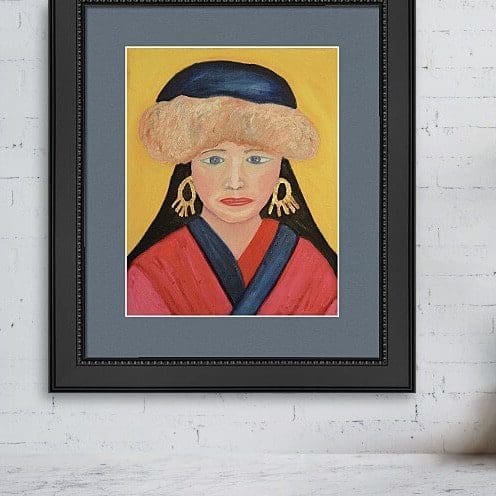 Stories
Follow Us!