Anita Louise Art
Anita Louise Art's passion lies in creating artwork that sparks joy and happiness in people's lives. With Anita's skillful use of colors, themes, and designs, she has mastered the art of bringing positivity to her audience.
#ArtThatMakesYouSmile
Anita Louise Hummel is a passionate artist whose love for painting has become an obsession. She believes that anyone who picks up a paintbrush is an artist, and she has personally experienced the therapeutic benefits of art.
Anita's interest in art started in college when she took an art history class, but like many people, life got in the way of her artistic pursuits.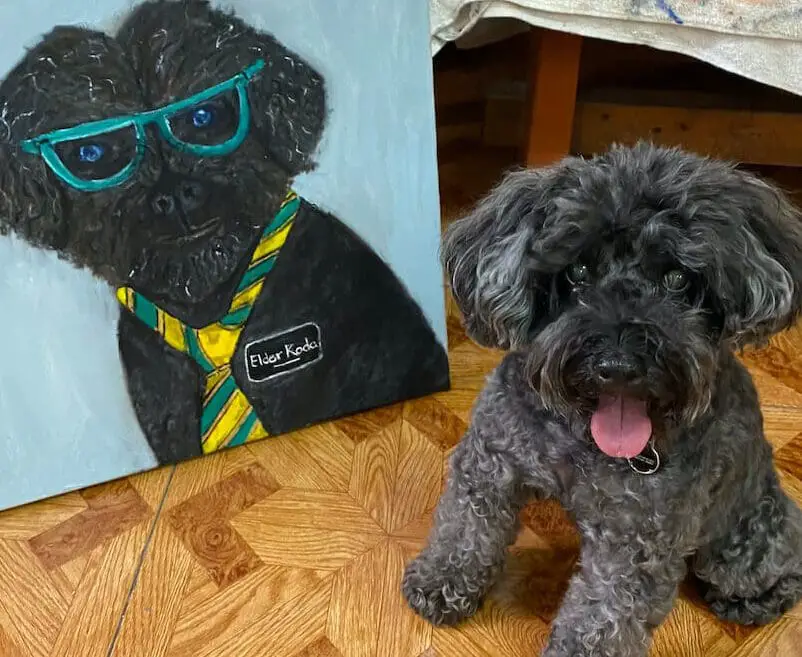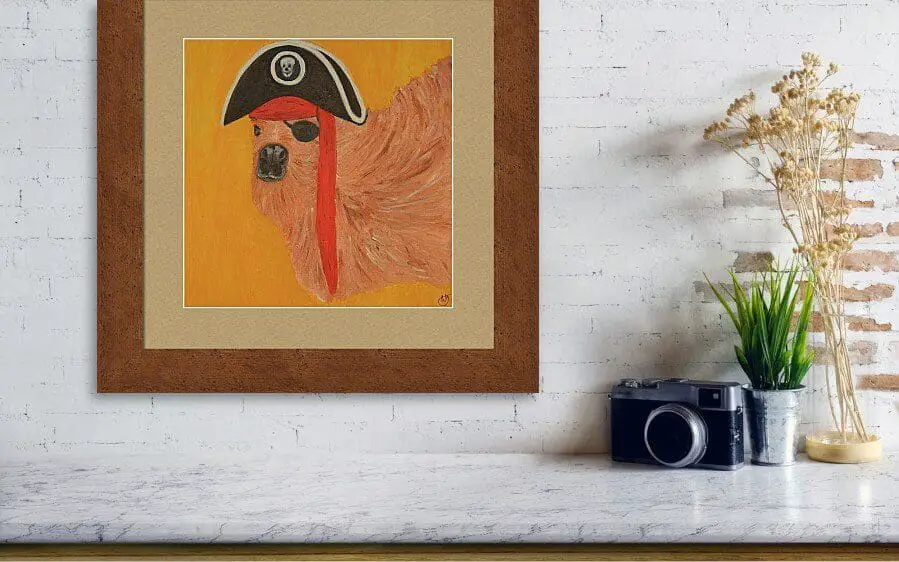 However, a motorcycle accident in 2016 that left her housebound allowed her to rediscover her love for painting.
Through her art, Anita expresses her love for animals, culture, and modern art. She believes that art should reflect our style, circumstances, lives, and experiences, and she encourages everyone to embrace their creativity and express themselves through art.
Art is important because it allows us to express ourselves, explore our creativity, and connect with others. It can also be therapeutic and provide an outlet for emotional expression. Anita's art is a great example of how everyone can paint and express themselves uniquely. Her art is full of joy and positivity, and it can make people smile and feel happy.
Anita Louise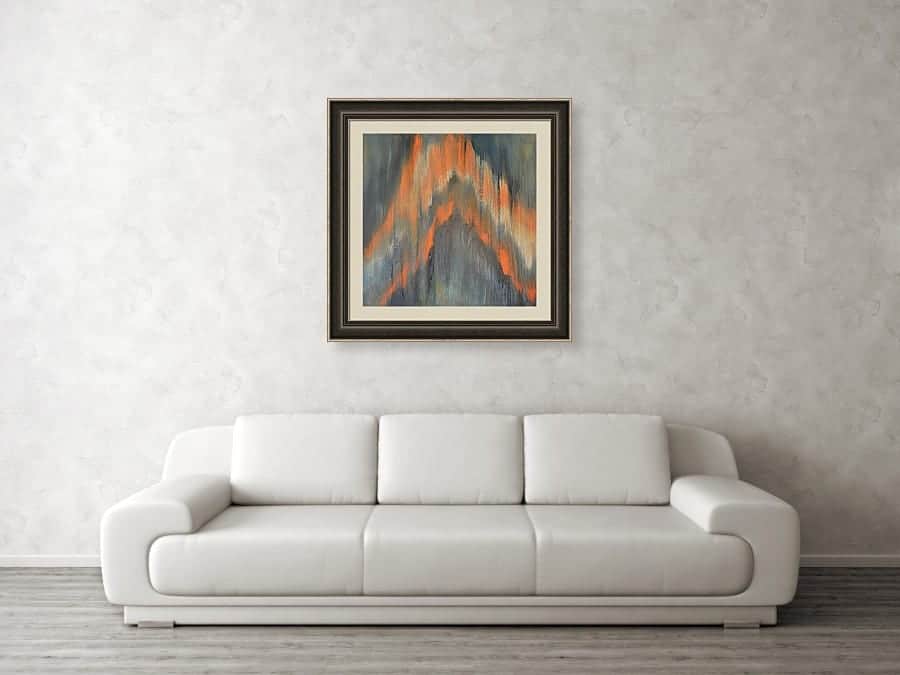 Our Writers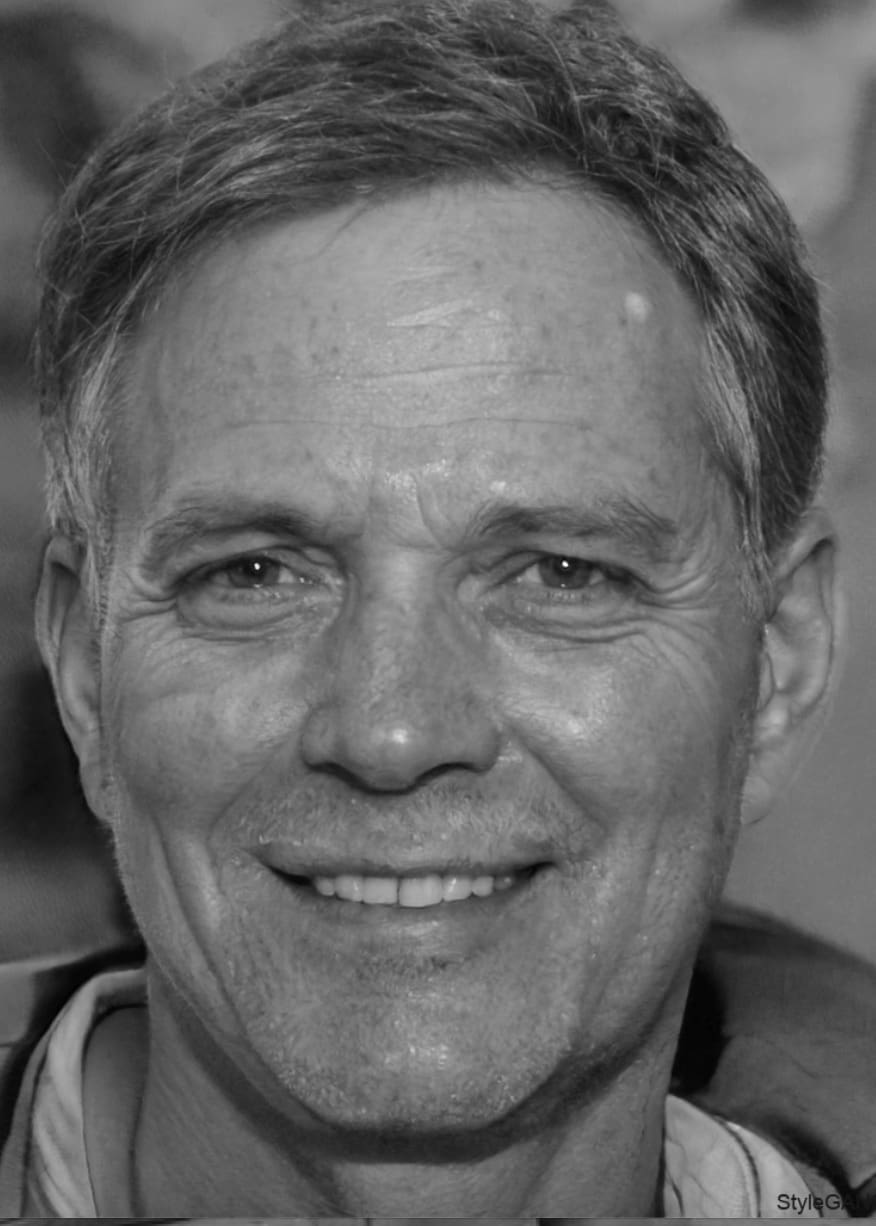 Anita Louise Hummel
Author, Artist, CEO

Anita Louise is a writer, visual artist, and the CEO of Anita Louise Art.
James Johnstone
Artist

James Johnstone is a writer, art lover, and author of Anita Louise Art.
Get art news & trends
right in your inbox.