Buy Our Art
Introducing
Our Art Collection
Experience the magic of Anita Louise Art by browsing our online shop on Fine Art America. Discover many exquisite prints, art pieces, and other stunning products to brighten up any space. Don't miss the opportunity to bring #ArtThatMakesYouSmile into your life!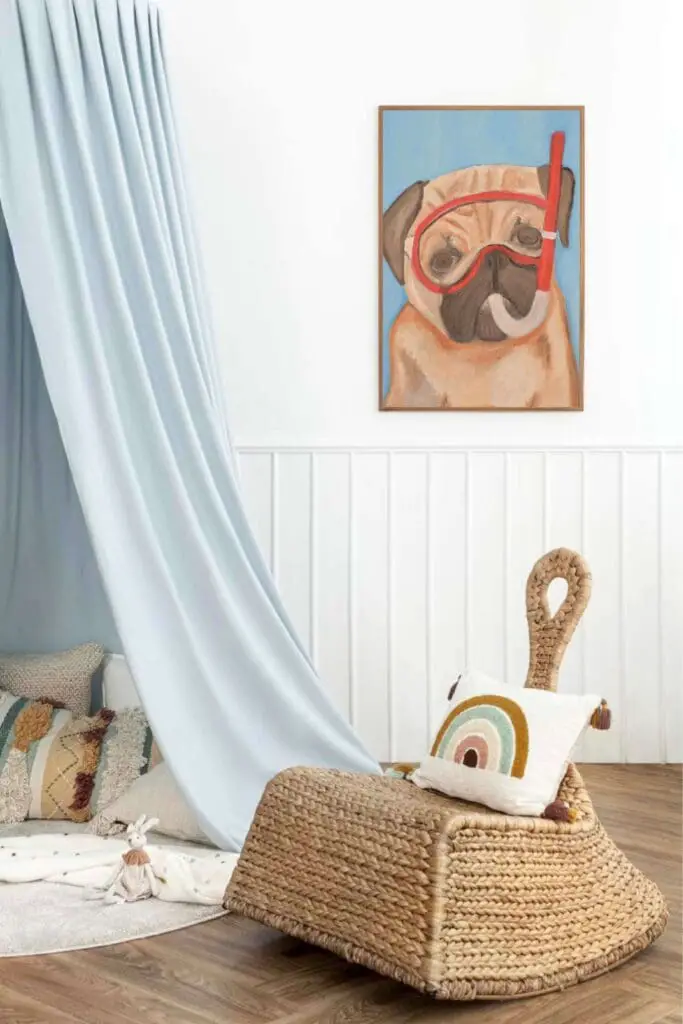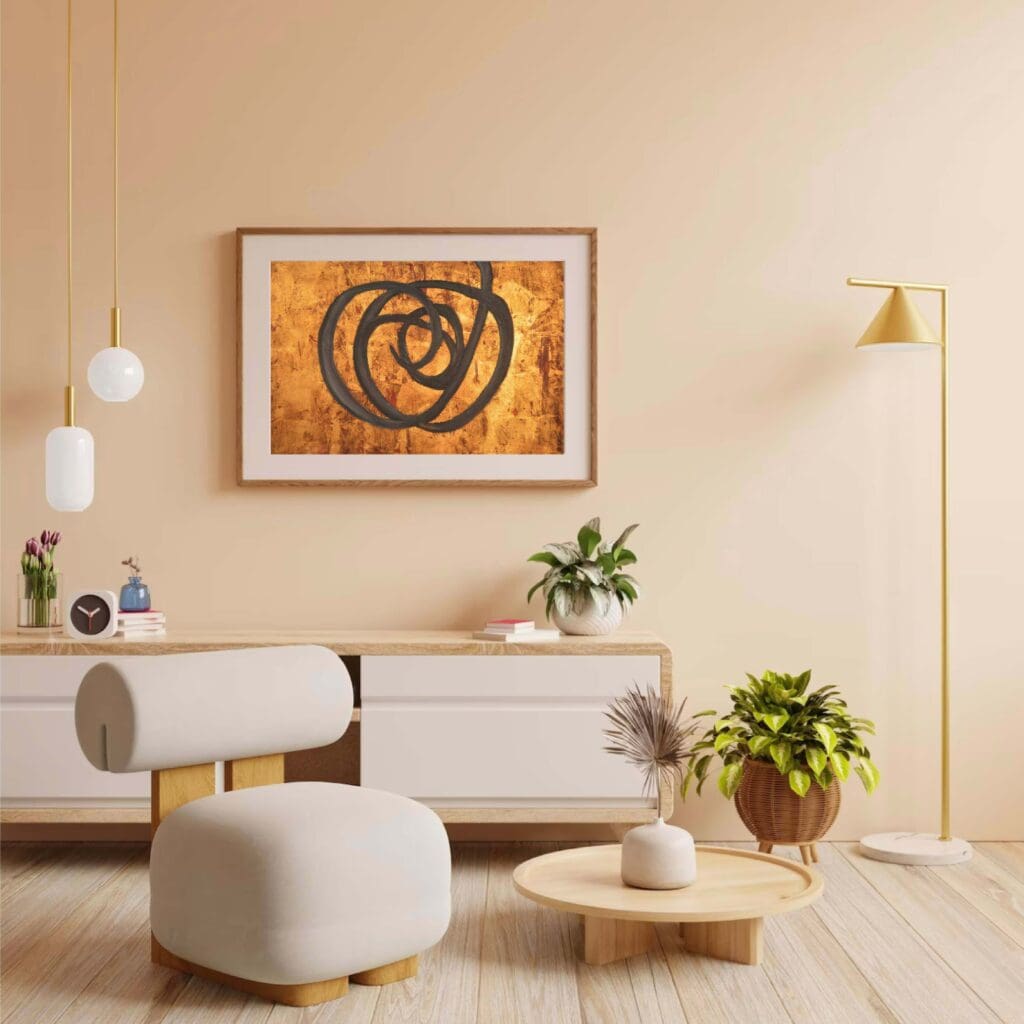 Revealing
Discover Our Art
Discover our exclusive collection of prints, art, and other exquisite products available for purchase on Red Bubble. Head over to our shop and indulge in the beauty of our artworks that is #ArtToMakeYouSmile!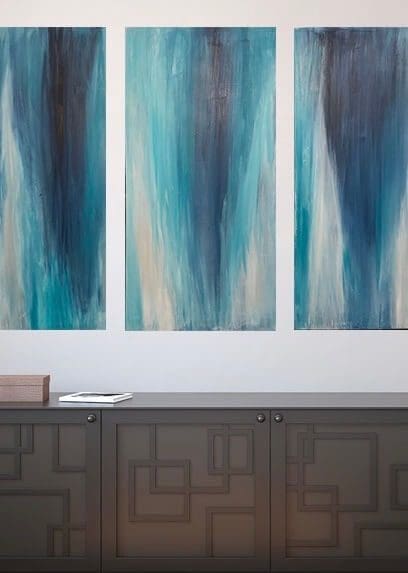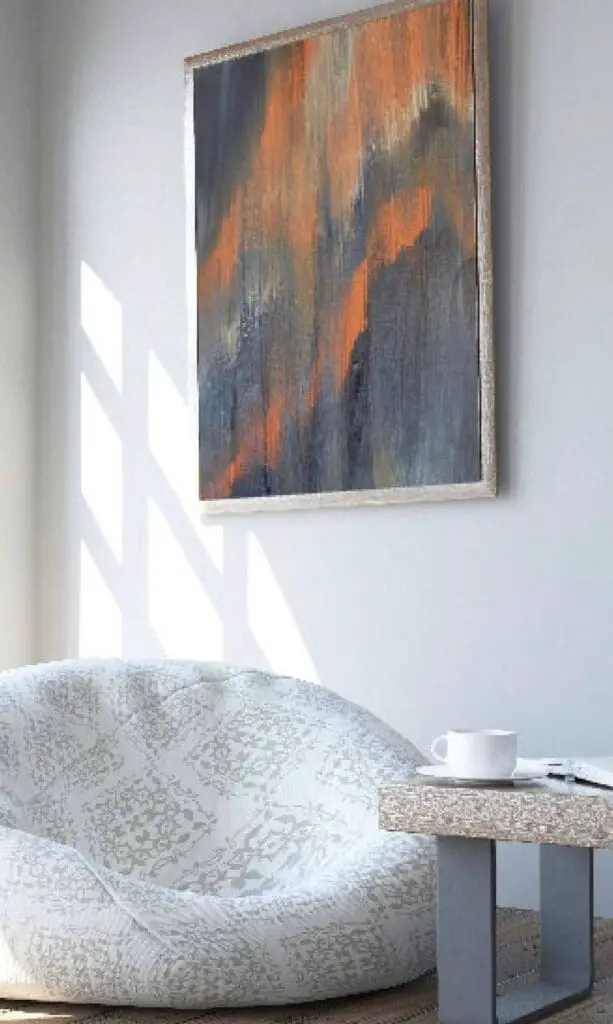 Want My Original Art? Contact Me!