Yes, Let's Talk!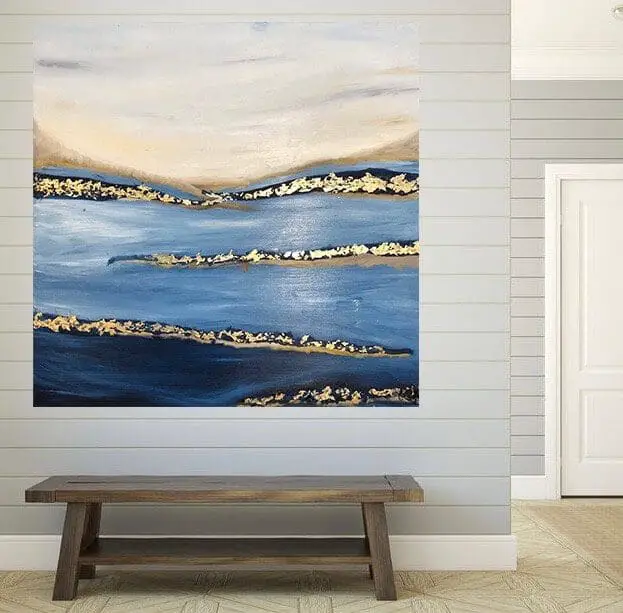 Contact Me
I am always open to hearing from you and value your thoughts and feedback. Don't hesitate to reach out and share your insights with me.
Anita
Phone: +1 262 757 8191
Email: anita@anitalouiseart.com

Join Our Newsletter
Be a part of our vibrant community and stay up-to-date with our latest news, events, and exclusive offers by subscribing to our newsletter.

Check Out Our Artwork
Follow Us!