Many Renaissance women left an indelible mark on history and served as enduring inspirations. They show us what can be achieved when women express their full potential.
These women were all extraordinary in their ways, contributing to politics, art, literature, and religion during a time when women's roles were highly restricted. They remain enduring examples of resilience, intelligence, and talent. Read on as we review 24 women in the Renaissance who were trailblazers.
Table of Contents
24 Top Women of the Renaissance: Trailblazers Who Shaped An Era
The Renaissance was a time of outstanding artistic and intellectual achievements that saw many women rise to prominence. These women broke societal norms and exceeded expectations, leaving their mark on history. Here's a look at some of the most influential women of the Renaissance era:
Catherine de Medici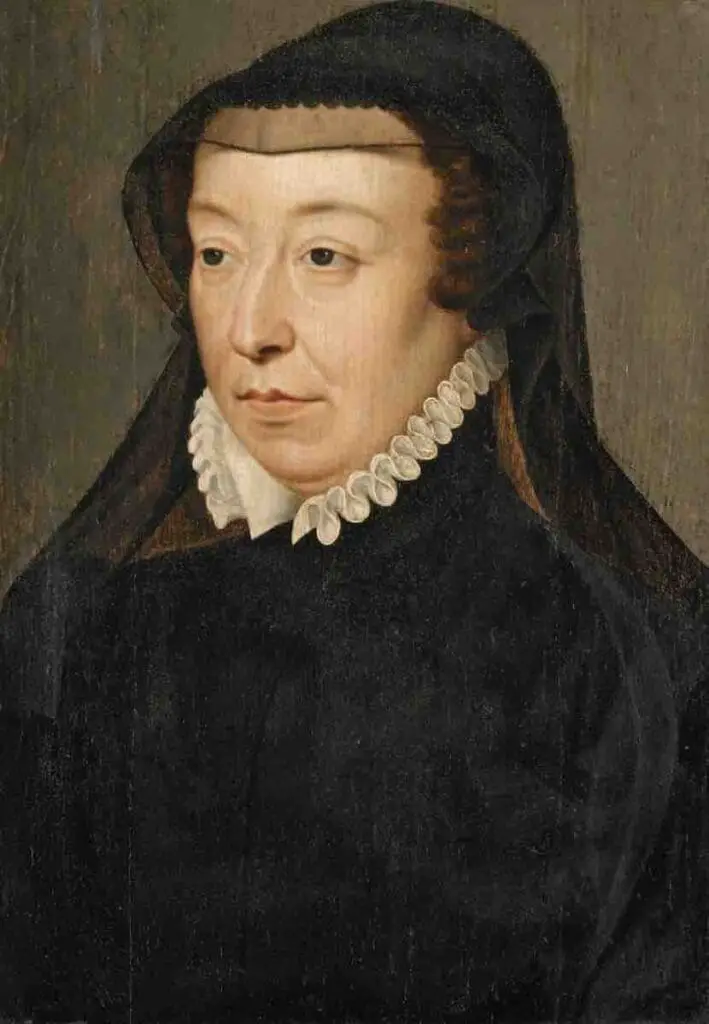 A member of the powerful Medici family, Catherine de' Medici became the Queen of France and was known for her shrewd political acumen. She played an essential role in maintaining the Catholic monarchy and was influential during the religious wars in France.
Isabella d'Este
Often referred to as the "First Lady of the Renaissance," Isabella d'Este was an intelligent patron of the arts. Her courts were filled with luminaries such as Leonardo da Vinci and Titian, and she was skilled in politics and statecraft.
Joan of Arc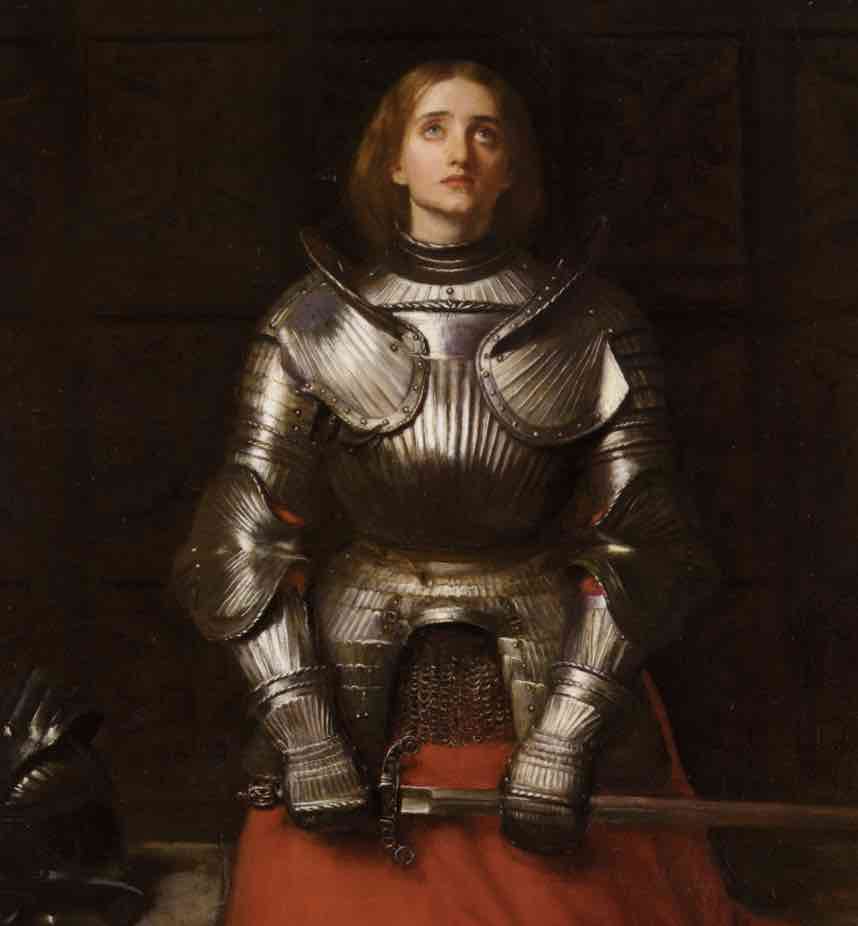 While technically pre-Renaissance, Joan of Arc was a critical figure that heralded the forthcoming changes. She was a young peasant girl who led the French army to several important victories during the Hundred Years' War, claiming divine guidance. Burned at the stake for heresy, she became a martyr and later a saint.
Christine de Pizan
An Italian-French writer, Christine de Pizan was one of the first women to earn a living from her writing. Her works discussed women's societal roles, and she is best known for her proto-feminist book, "The Book of the City of Ladies."
Queen Elizabeth I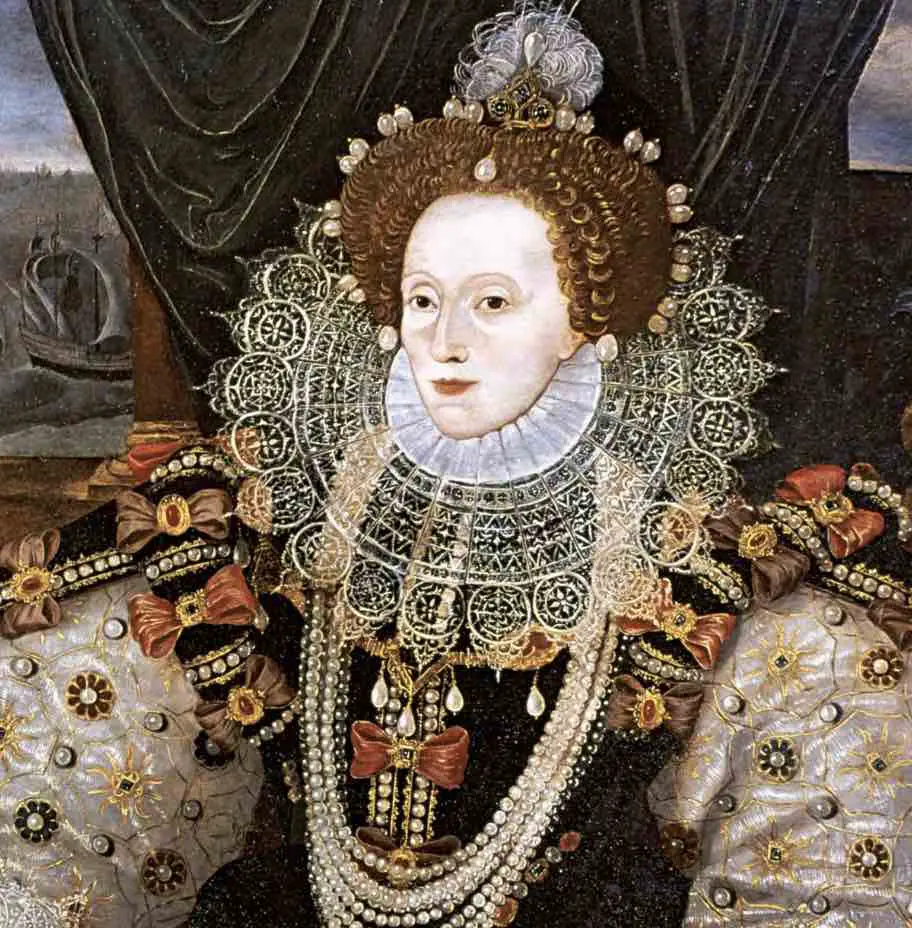 One of the most successful monarchs in English history, Elizabeth I oversaw the English Renaissance and the establishment of an English Protestant church. Her reign was marked by relative peace and economic prosperity.
Sofonisba Anguissola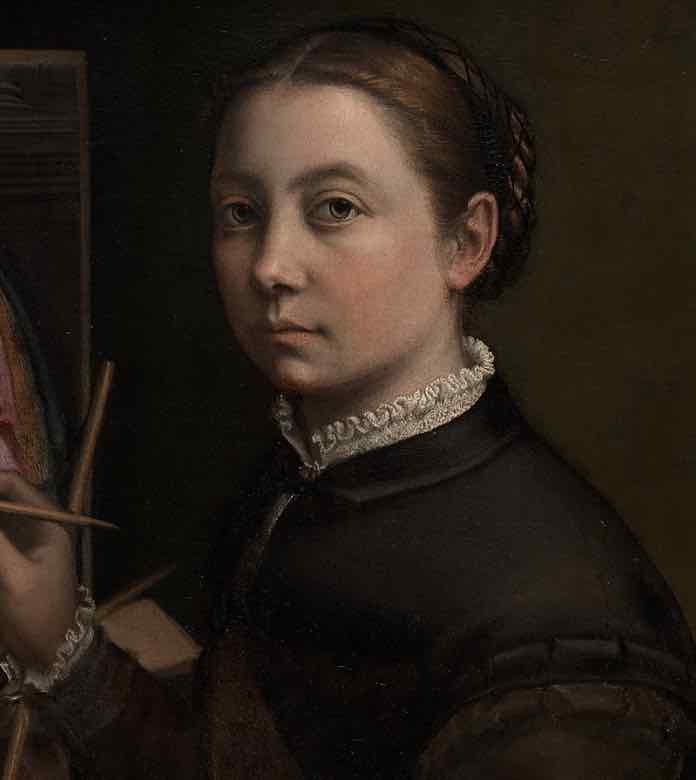 One of the first women to gain international fame as an artist, Sofonisba Anguissola was invited to the Spanish court and served as an art advisor to the Queen. She is known for her exquisite portraits.
Vittoria Colonna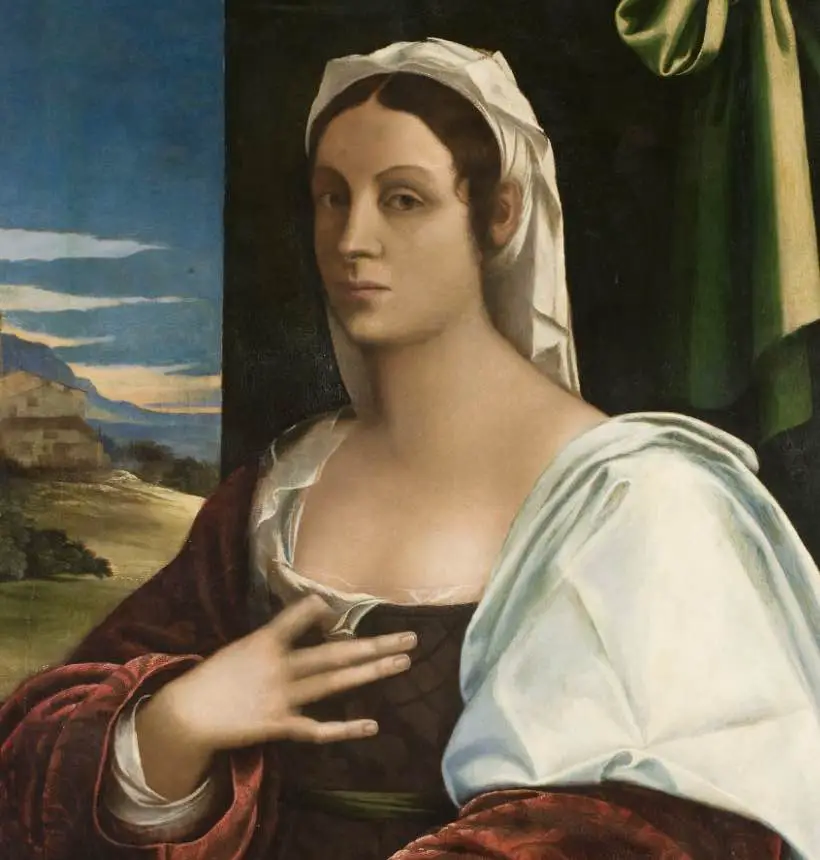 An esteemed poet, Vittoria Colonna was one of Michelangelo's closest friends. Her poetry touched upon love, loss, and spirituality, earning her a significant place in literary history.
Artemisia Gentileschi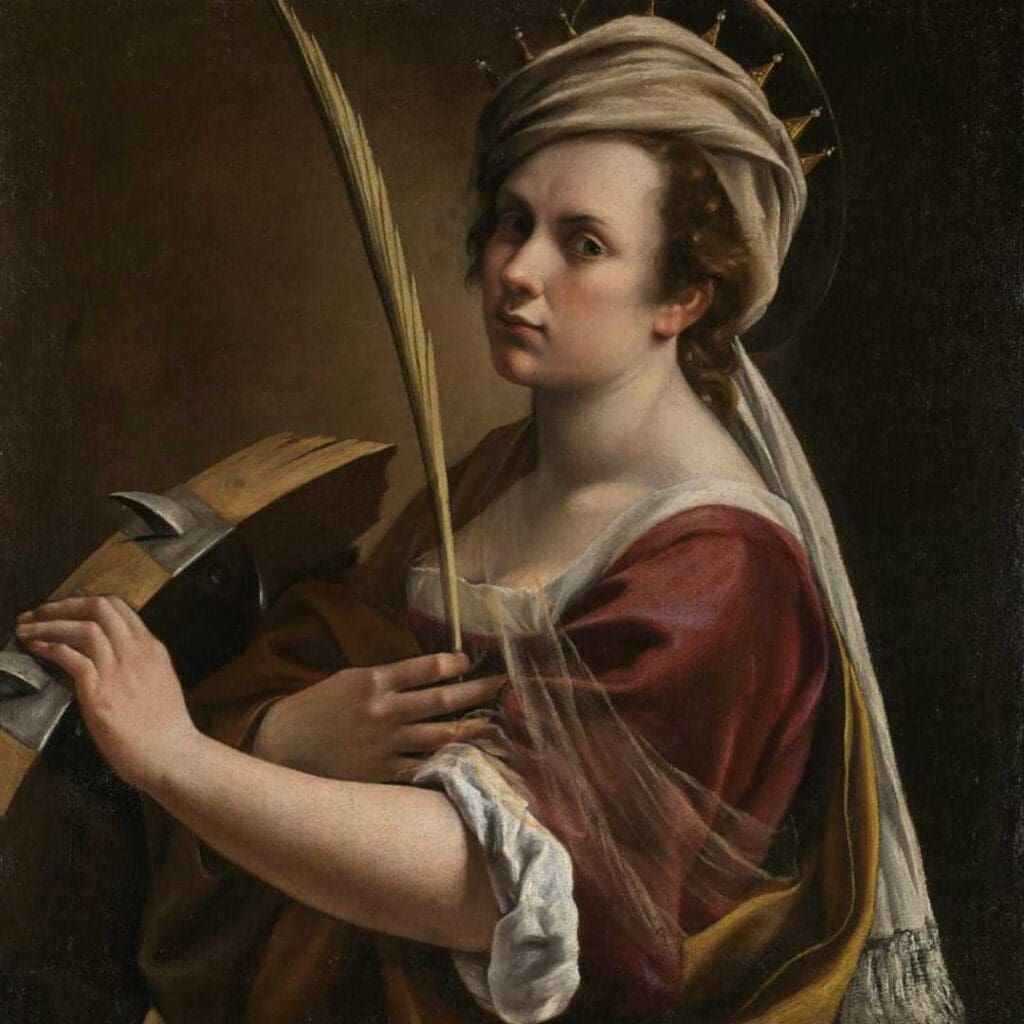 A groundbreaking female painter, Artemisia Gentileschi was known for her dramatic portrayals of biblical and mythical subjects. Her personal story of overcoming sexual abuse added depth to her work.
Lucrezia Borgia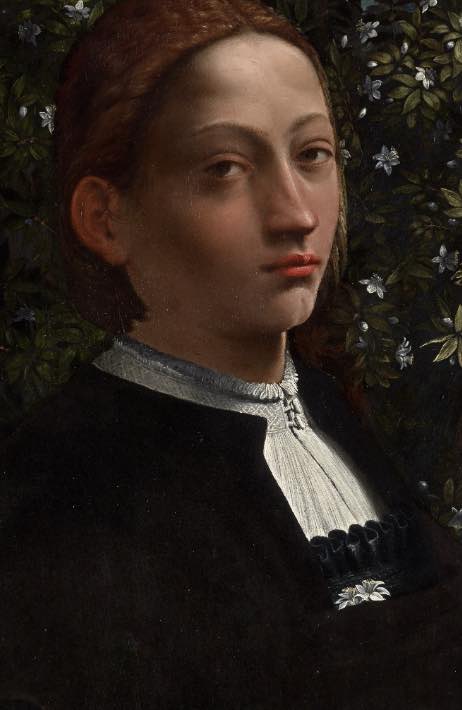 The daughter of Pope Alexander VI, Lucrezia Borgia has often been characterized as a femme fatale. However, she was also a patron of the arts and governed the city of Ferrara, proving herself to be an able leader.
Plautilla Nelli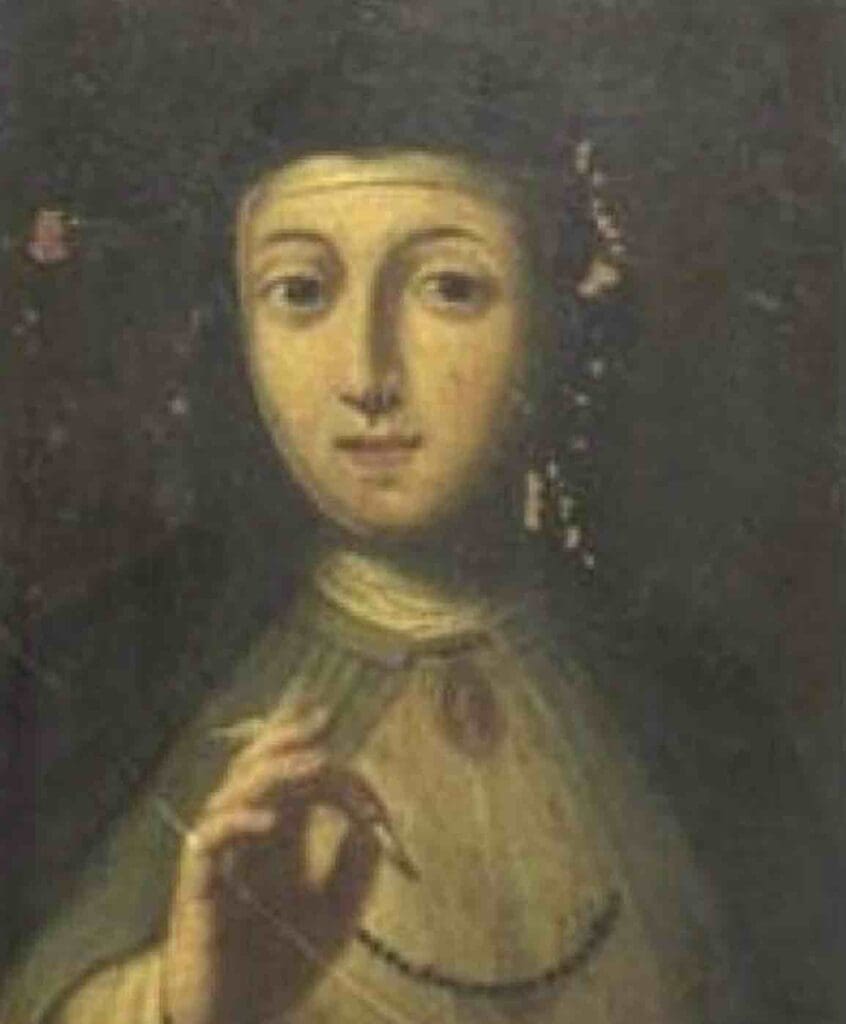 A self-taught artist and nun, Plautilla Nelli was one of the earliest known female Renaissance painters. She specialized in large-scale religious works and was among the few women to run a workshop.
Marguerite de Valois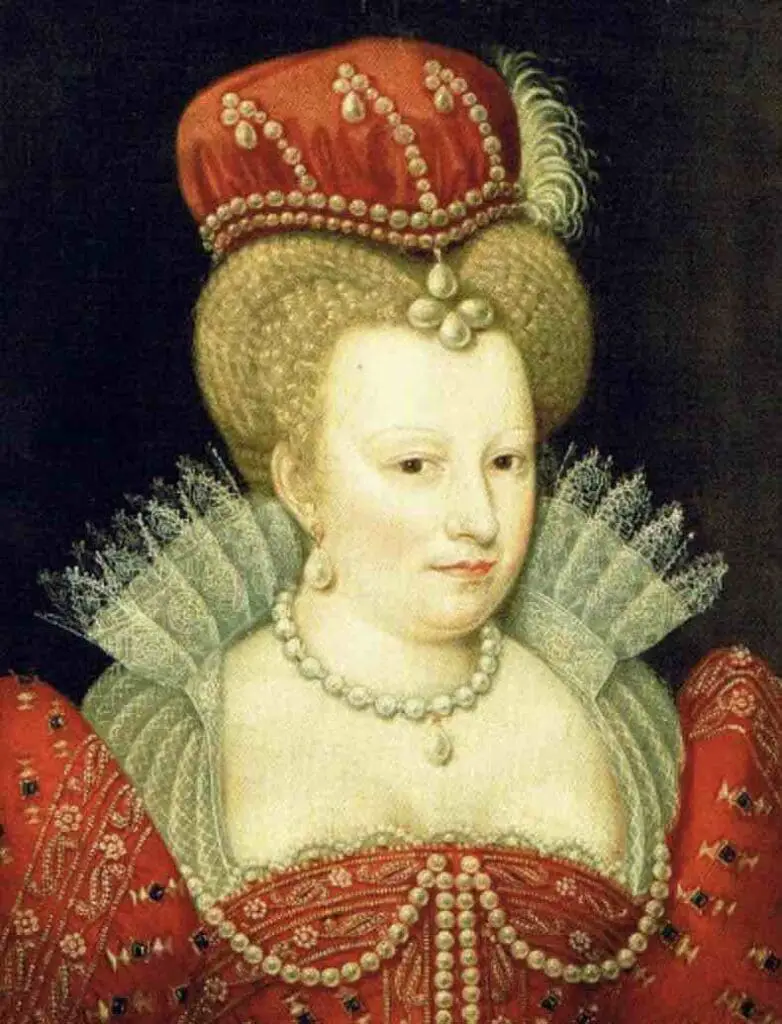 Known for her beauty and intellect, Marguerite was a prominent political figure. She wrote her memoirs, which provide an inside look into the complex politics of her time.
Elisabetta Sirani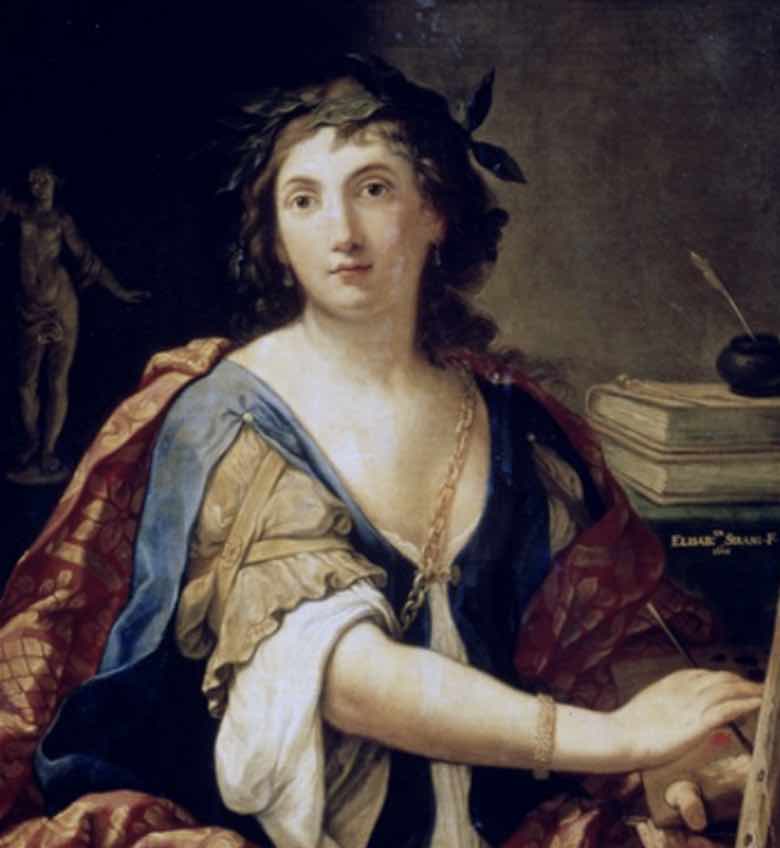 A painter from Bologna, Sirani was known for her rapid production and high quality of work, including portraits, altarpieces, and historical themes. She helped pave the way for future female artists.
Caterina Sforza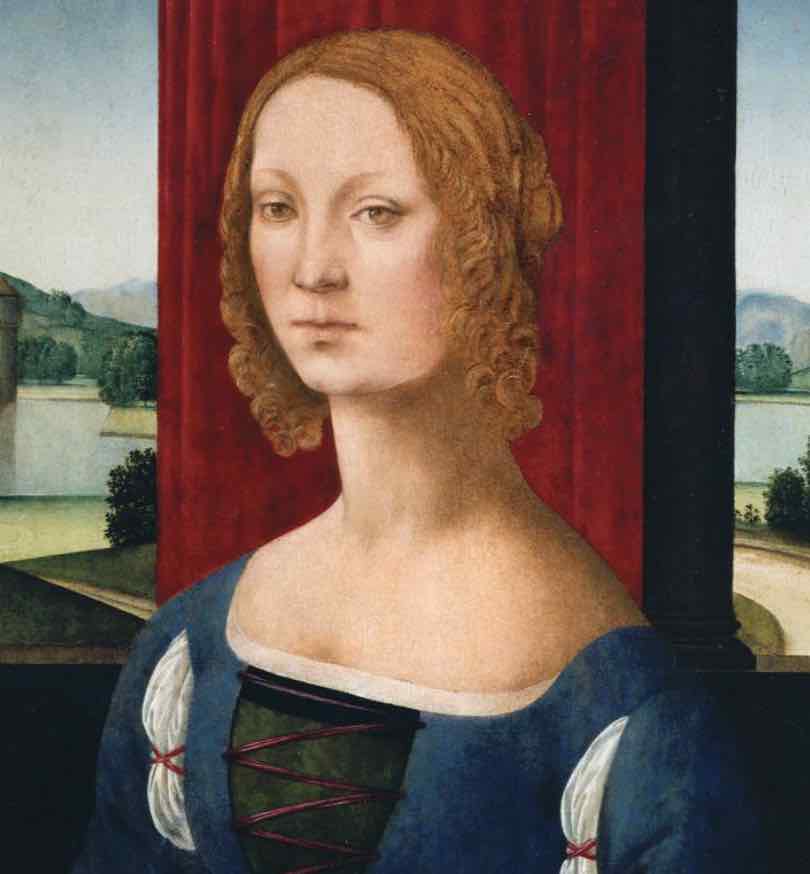 Famed for her beauty and bravery, Caterina Sforza was a military leader and ruling Countess who stood against the French invasion of Italy. She became a symbol of the struggle for independence.
Mary I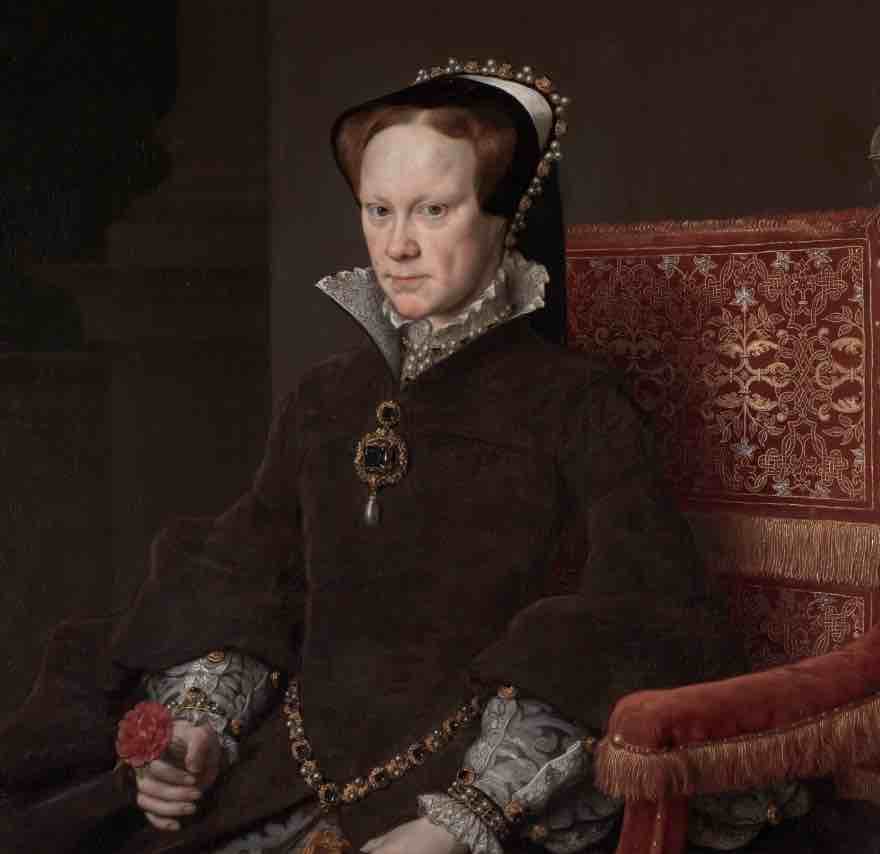 The first woman to successfully claim the English throne, Mary I, also known as Bloody Mary, attempted to restore Catholicism to England, causing considerable strife and persecution.
Properzia de' Rossi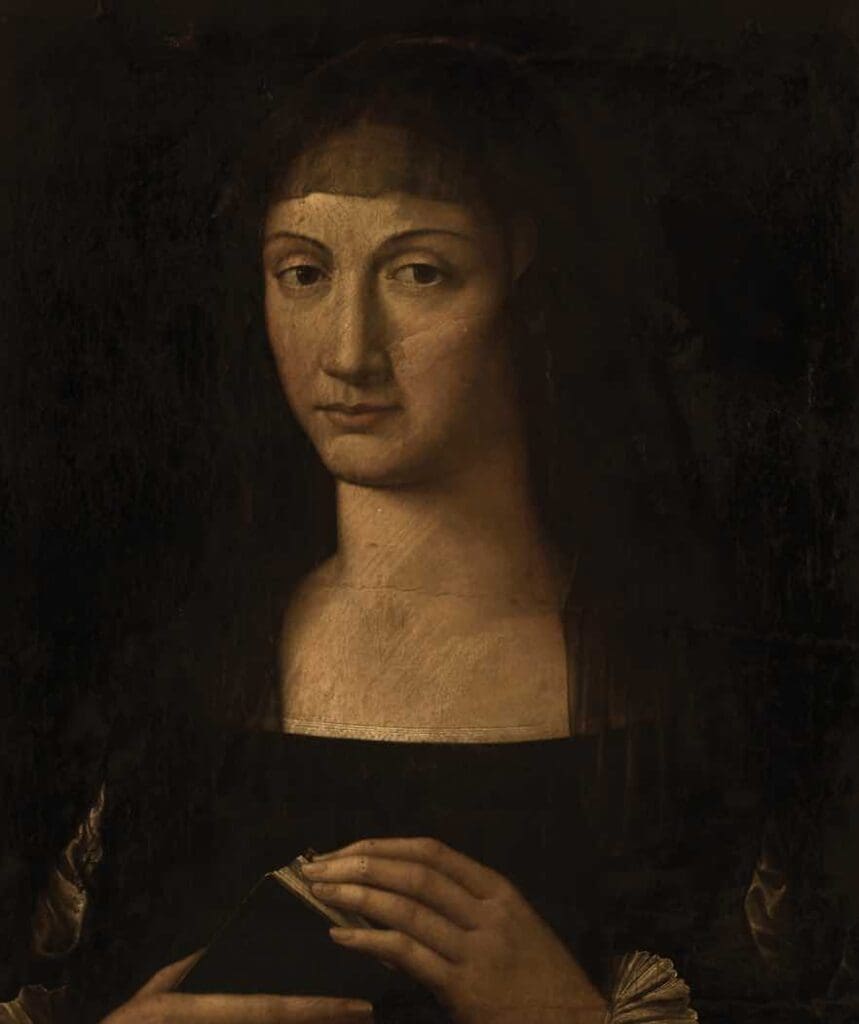 An Italian sculptor, Properzia was unique in her focus on carving intricate scenes in peach pits. She overcame numerous societal obstacles to become a renowned artist in her time.
Lavinia Fontana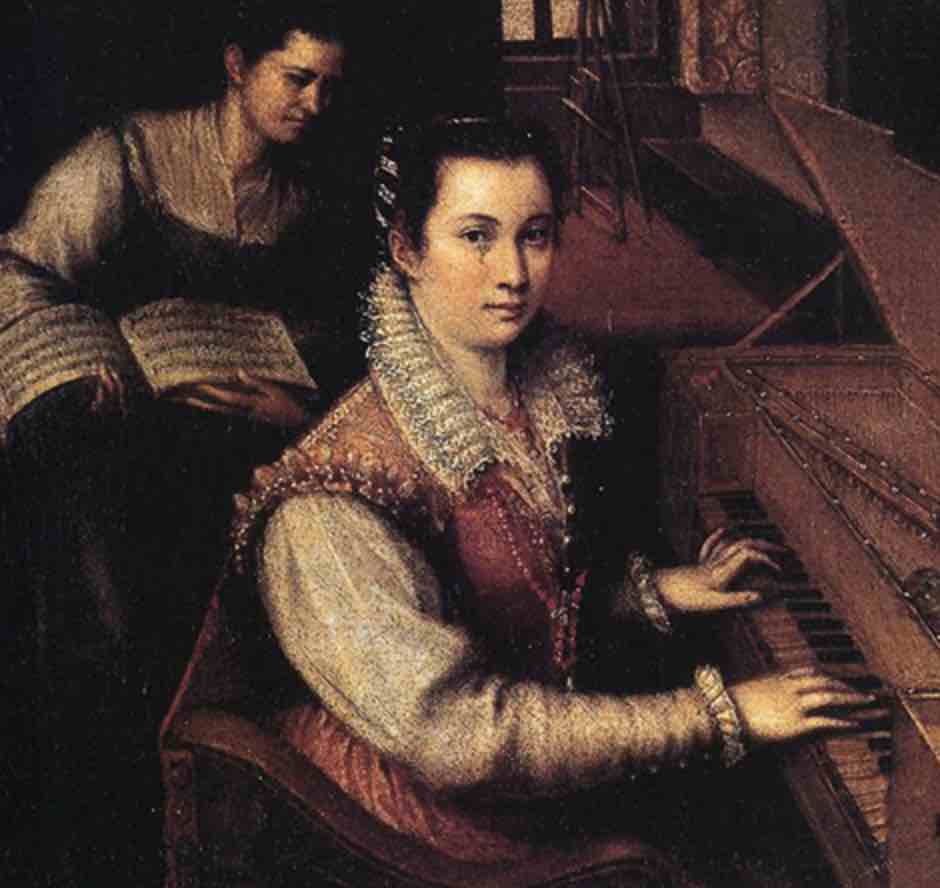 An Italian painter, Lavinia Fontana is considered one of the first female artists to work within the same sphere as her male counterparts. She was primarily known for her portraiture and had a long and successful career spanned several decades.
Laura Cereta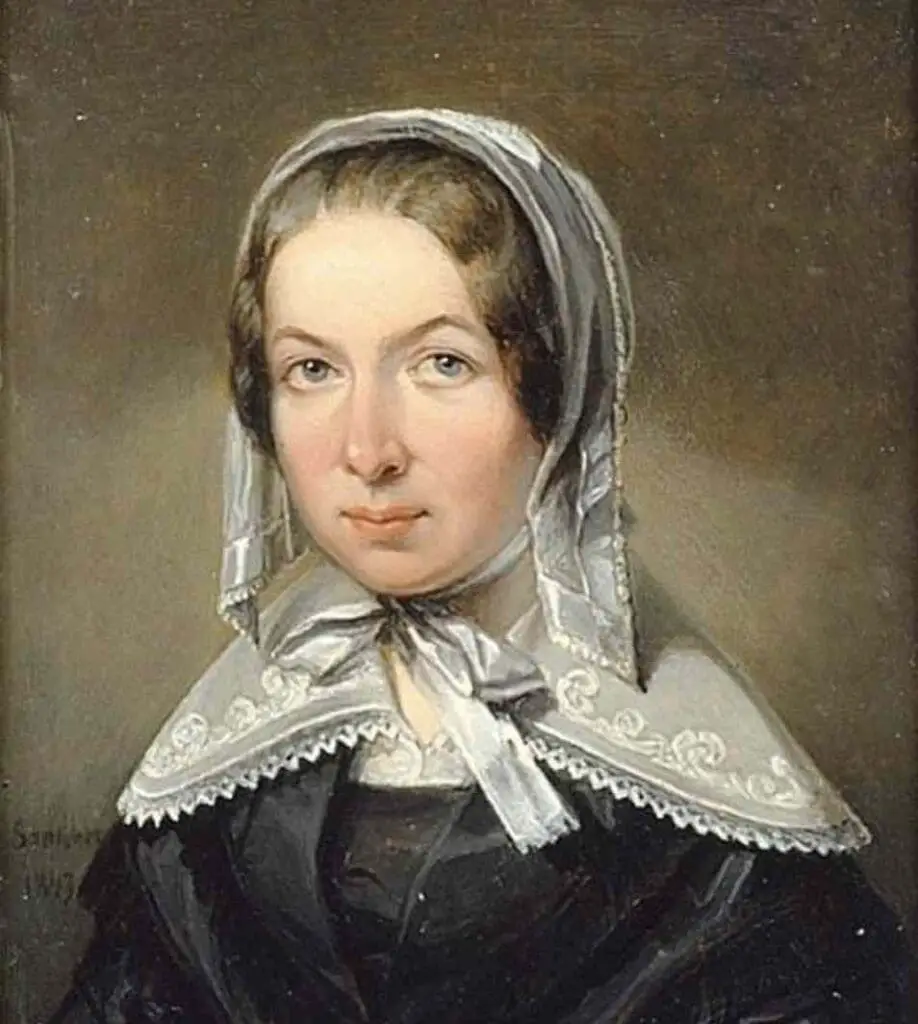 A Renaissance humanist and feminist, Laura Cereta is remembered for her letters defending the right to education for women. She was a brilliant scholar who mastered languages, philosophy, and astronomy but died young at 30.
Eleanor of Toledo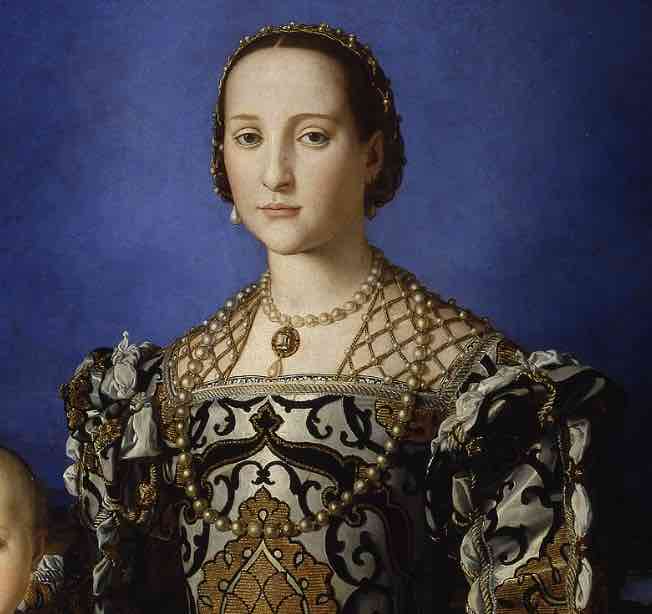 The wife of Cosimo I de' Medici, Grand Duke of Tuscany, and Eleanor of Toledo played a significant role in Tuscany's politics and patronized the arts. She was also instrumental in developing the textile industry in Florence.
Catharina van Hemessen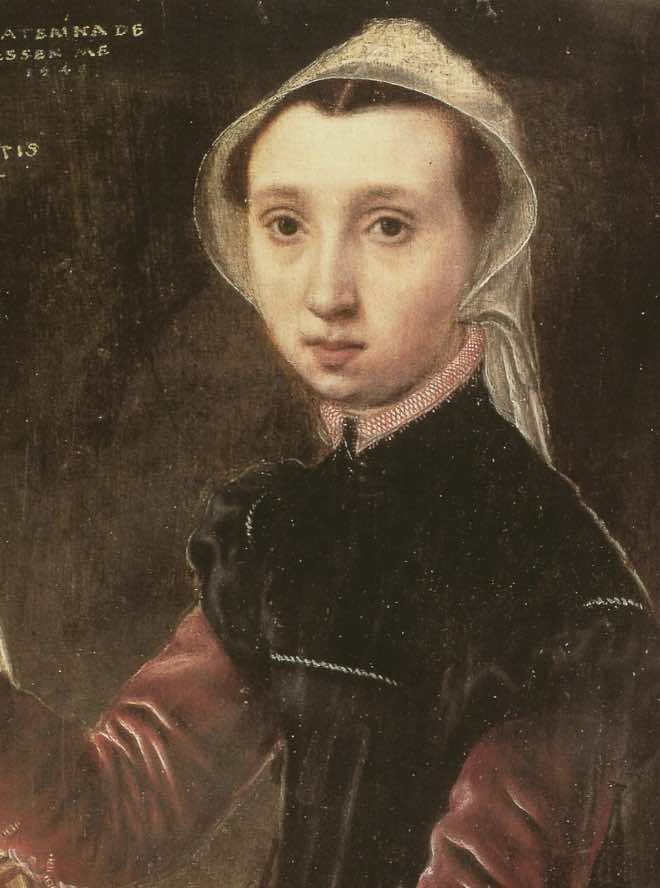 A Flemish Renaissance painter, Catharina van Hemessen was one of the earliest female artists to paint self-portraits. She specialized in small-format portraiture and genre scenes.
Isabella I of Castile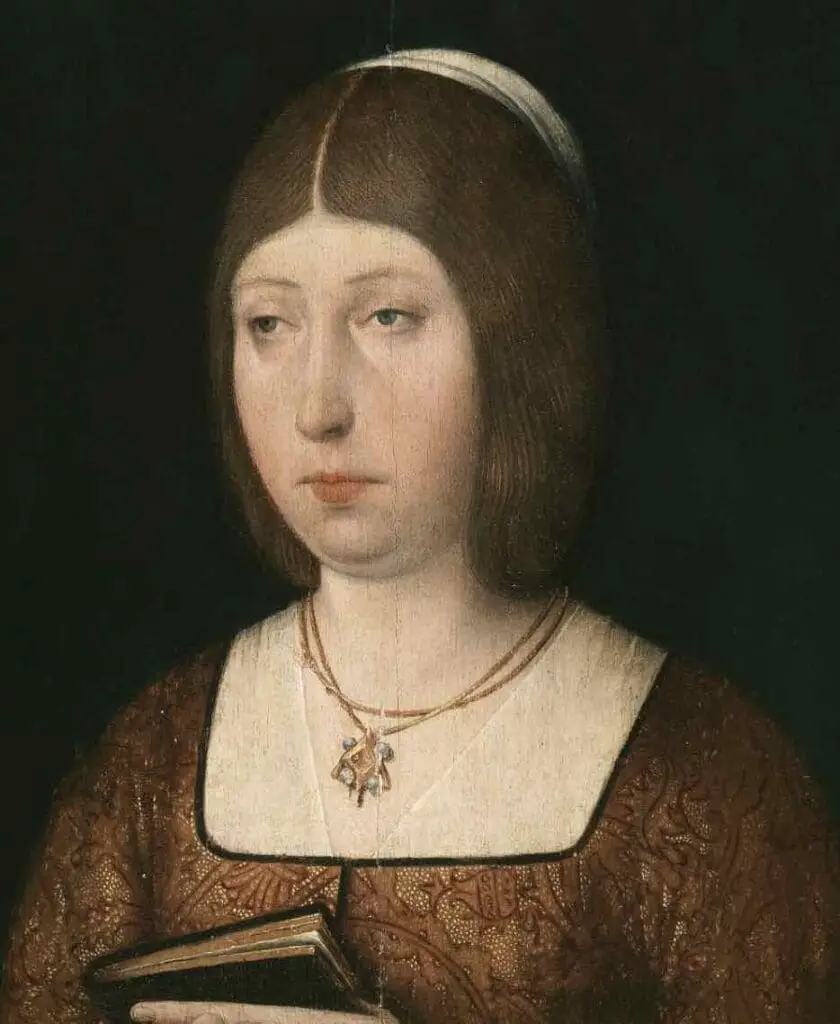 Queen of Castile, Isabella I, and her husband, Ferdinand II of Aragon, sponsored Christopher Columbus's voyage to the New World, uniting Spain and laying the foundations for its global empire. She also initiated the Spanish Inquisition.
Fede Galizia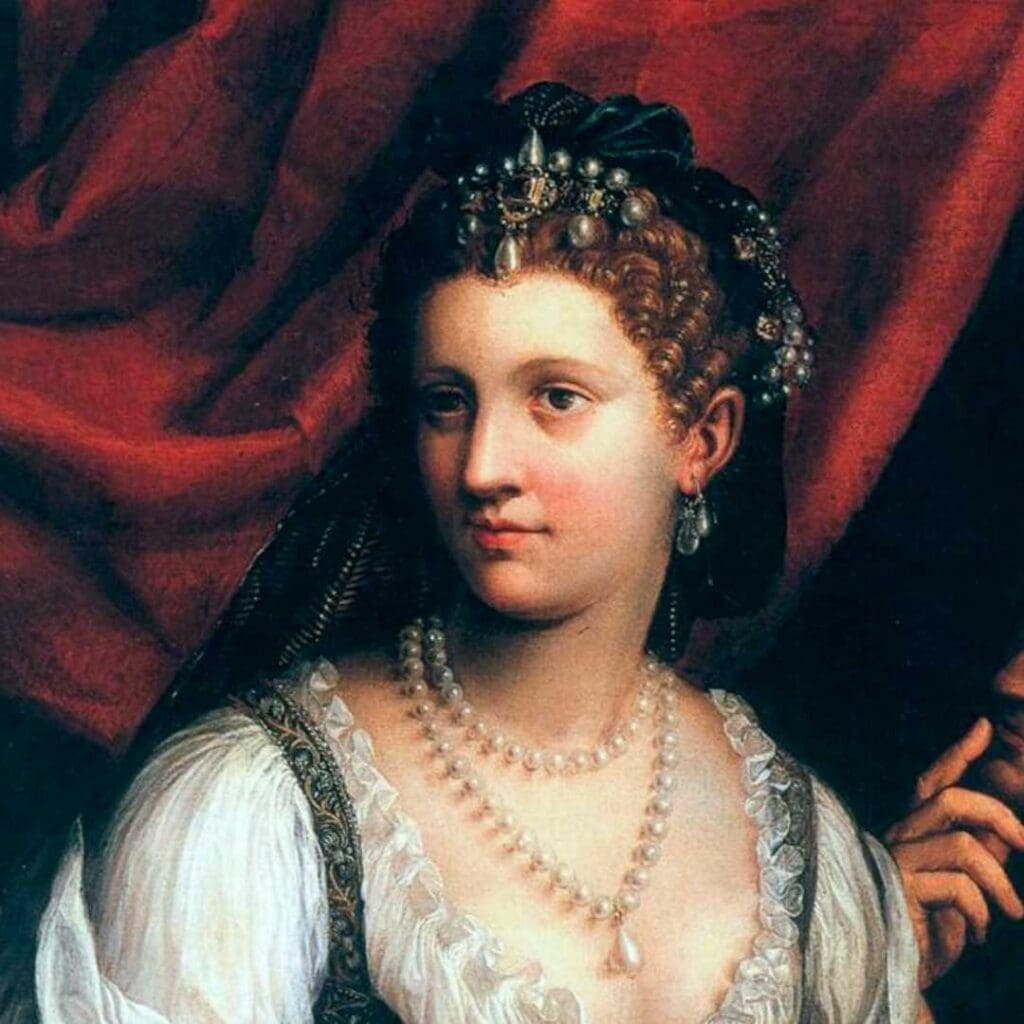 An Italian painter, Fede Galizia was one of the first women artists to gain international recognition. She was mainly known for her still-life paintings but also created impressive portraits and religious works.
Judith Leyster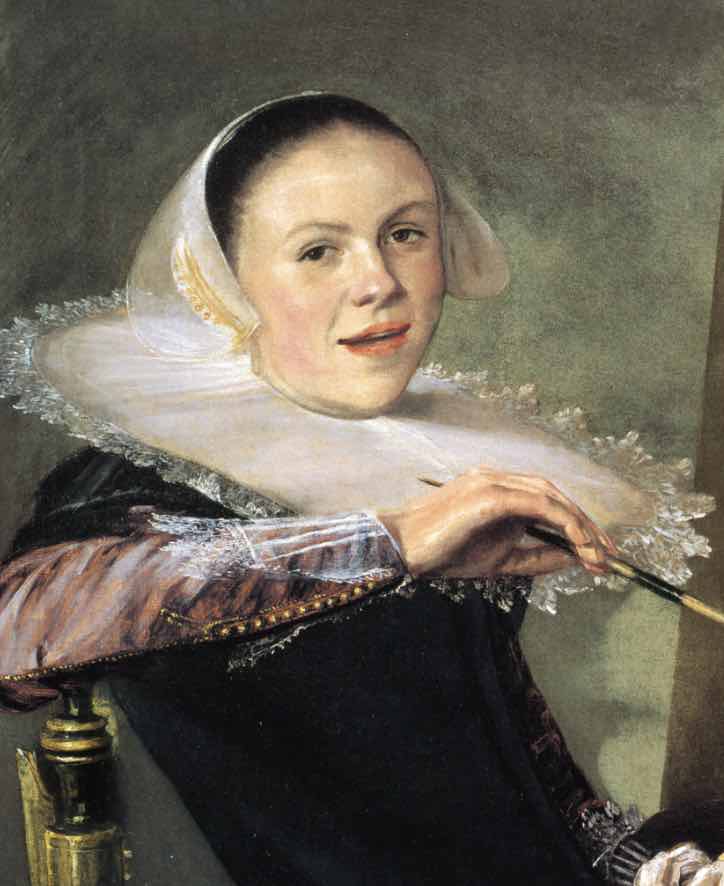 A Dutch Golden Age painter, Judith Leyster specialized in genre scenes, portraits, and still life. Despite her skills, she was almost forgotten until the late 19th century, when her work was rediscovered.
Felice della Rovere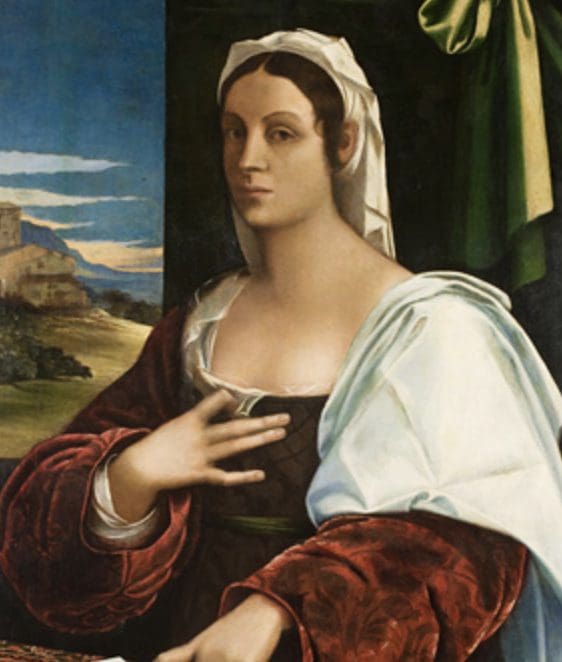 The illegitimate daughter of Pope Julius II, Felice della Rovere, was a remarkable woman who skillfully navigated the power structures of Renaissance Rome. She managed her father's finances and later became a prosperous landowner.
Isotta Nogarola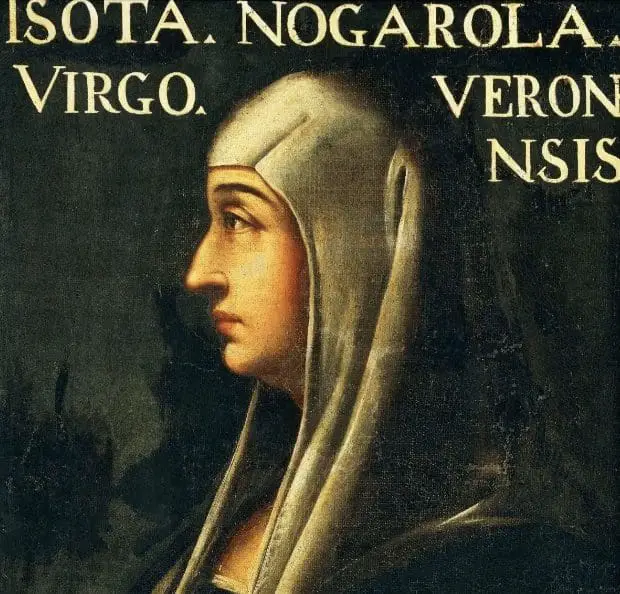 An Italian scholar and writer, Isotta Nogarola engaged in public debates and correspondence with male intellectuals of her time. Her works, which include dialogues and letters, addressed moral, theological, and feminist issues.
These women, each outstanding in their respective fields, defied their era's social norms and expectations, making significant contributions that echo even today. They were pioneers, paving the way for future generations of women to enter fields from which they had previously been excluded.
Anita Louise Art is dedicated to art education, great artists, and inspiring others to find and create their art. We love art that uplifts and inspires. #ArtToMakeYouSmile! #ArtToMakeYouHappy!
If you want to see any of my art, you can find out more by clicking here. You can discover more by clicking here if interested in what inspires me and my paintings.
We have a free newsletter and would love you to be part of our community; you can subscribe to the newsletter by clicking here. I would be happy to talk to you if you have any questions. You can reach me, Anita, by clicking here.

Subscribe to our Anita Louise Art YouTube Channel with great videos and information by clicking here.
Join us for our podcast "5 Minutes With Art." Spend 5 minutes a week with us to discover and learn about great art and artists. You can find out more about our podcast by clicking here.
Related Questions
20 Of The Most Beautiful Paintings Of Women Ever Created
The portrayal of women has long been a captivating and cherished subject in the annals of art history. From the hands of renowned male painters to the brushstrokes of influential female artists, the depiction of women has yielded a rich tapestry of remarkable and celebrated works of art.
By clicking here, you can learn more by reading 20 Of The Most Beautiful Paintings Of Women Ever Created.
5 Women In Renaissance Art: Overcoming Barriers
The Renaissance period was a time of great artistic and cultural flourishing and strict gender roles and limitations for women. Despite these barriers, a few women still managed to break through and make a name for themselves in art. We will highlight five women artists from the Renaissance who overcame societal norms and gender biases to create some of the most iconic works for their time.
By clicking here, you can learn more by reading 5 Women In Renaissance Art: Overcoming Barriers.
7 Women Impressionist Artists, To Admire, Know and Remember
When we think of Impressionist artists often, we tend to forget that besides all the men artists like Vincent Van Gogh and Claude Monte, there are also some very influential women impressionist artists, many of these impressionists women artists were leading figures in the impressionist movement. Still, as a lot of their painting was more feminine in nature, they did not always receive the same fame as the male impressionist painters.
By clicking here, you can learn more by reading 7 Women Impressionist Artists, To Admire, Know and Remember.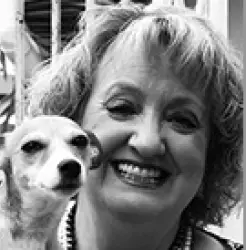 Latest posts by Anita Louise Hummel
(see all)